FIBRE – light wall installation
FIBRE interacts with movement, with each side of the wall reacting differently. It is driven by 6 raspberry PIs (mostly as a result of size and transportability logistics). Each LED bulb is individually addressable, which allows some fun animation effects – red and green pushing from each side!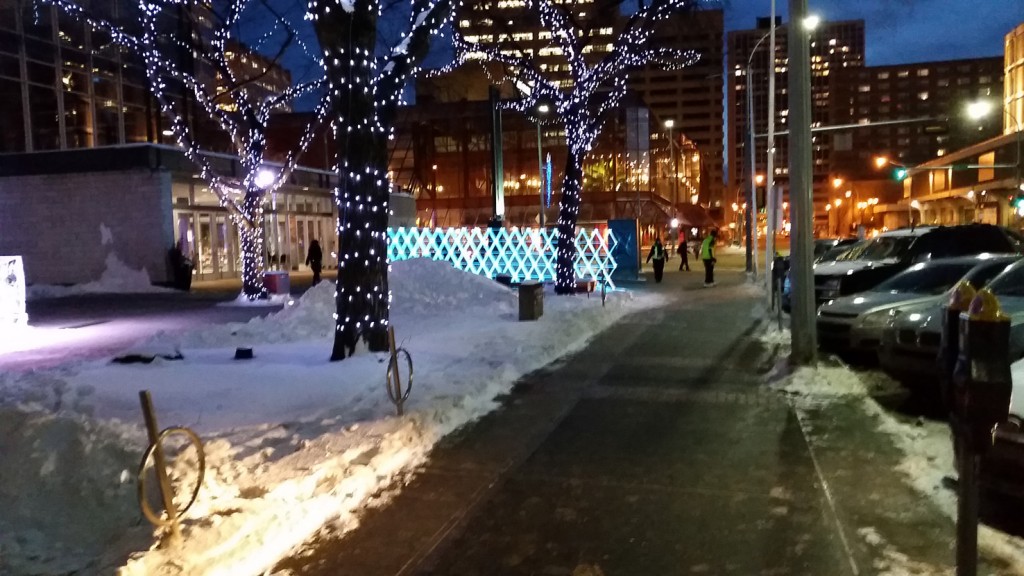 This project happened extremely quickly. Total was 2 months from inception to completion. It was a fun ride with an excellent team!